DOES MY NEW MEZZANINE NEED TO BE FIRE RATED?
Depends on the intended use of the floor, its overall size and its size relative to the building or compartment which it occupies.
Broadly, the following SIMPLE criteria applies:
Will there be people working or gathering on your floor?
e.g. Production, Retail, Canteen or other similar use.
Is the floor over 20m long?
Does the Mezzanine cover more than 50% or more of the floor area of the building it occupies?
Normally Fire Rating would not be a requirement.
MEZZANINES WHICH ARE MULTI-TIER (i.e. more than one level) OR THOSE EXCEEDING AROUND 400M2 ARE SUBJECT TO MORE STRINGENT REQUIREMENTS CONCERNING FIRE SAFETY – WE WILL BE PLEASED TO PROVIDE ADVICE AND GUIDANCE IN THESE INSTANCES.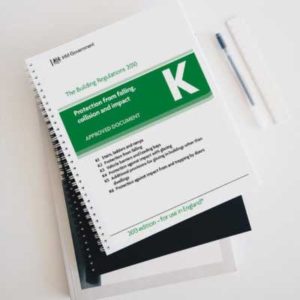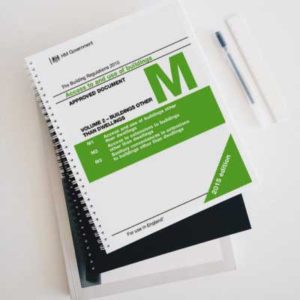 SEND YOUR DETAILS USING OUR ENQUIRY FORM AND WE'LL ADVISE YOU WHETHER IT'S LIKELY YOU'LL NEED TO CONSIDER FIRE PROTECTION.