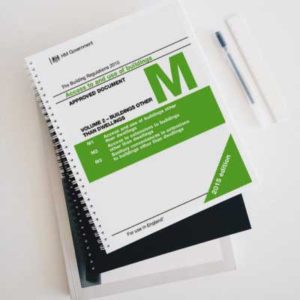 MEZZANINE FLOORS AND THE LEGAL REQUIREMENTS
Contrary to common myth, ALL NEW MEZZANINE FLOOR INSTALLATIONS ARE REQUIRED TO COMPLY WITH CURRENT BUILDING REGULATIONS (LEGAL REQUIREMENTS) AT THE TIME OF ERECTION!
This means that ALL mezzanine floors should be approved by either your LOCAL AUTHORITY BUILDING CONTROL DEPARTMENT or alternatively, you can use a commercial APPROVED INSPECTOR who will run with the application from design to final approval on your behalf.
In either case, SIMPLE MEZZANINES will be happy to liaise with you, outlining what steps you need to take to ensure compliance – we will, if you wish, then make the application on your behalf – SIMPLE!
Submit the form below to us and we will be in touch with you.