MEZZANINES IN VICTORIAN RAILWAY ARCHES
Simple Mezzanines have installed many floors within London's railway arches, for all manner of clients over the years – we could in-fact, be regarded as experts in this type of installation!
Our first was for the PACHA nightclub venue and record label, where we created some much needed office space in the archway at their Camden Town premises. Since then we've undertaken similar jobs for brewers, restaurants, florists…..and in plain old administrative offices!
We've found the archway premises to be typically very robust, with good, solid slabs and foundations, so the introduction of a freestanding steel mezzanine structure doesn't tend to be problematic in our experience!
Headroom is of course limited, but there is valuable storage space above your ground floor space – even if you aren't fortunate enough to have the room to incorporate a first floor office area!
All we require to be able to quote you is the width of the unit at slab level, same again at the point at which the archway begins to form, the height above slab where walls are at their vertical limit and the height from slab to apex of the archway – we can then advise you as to what might be feasible!
Fill in the form below AND PROVIDE THE EXTRA INFORMATION HIGHLIGHTED ABOVE IN THE ENQUIRY FORM NOTES SECTION and we'll be delighted to provide a quote!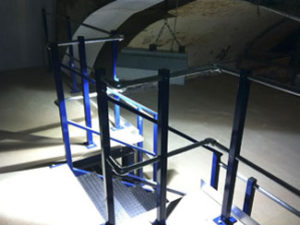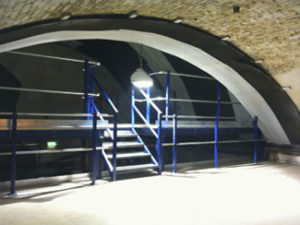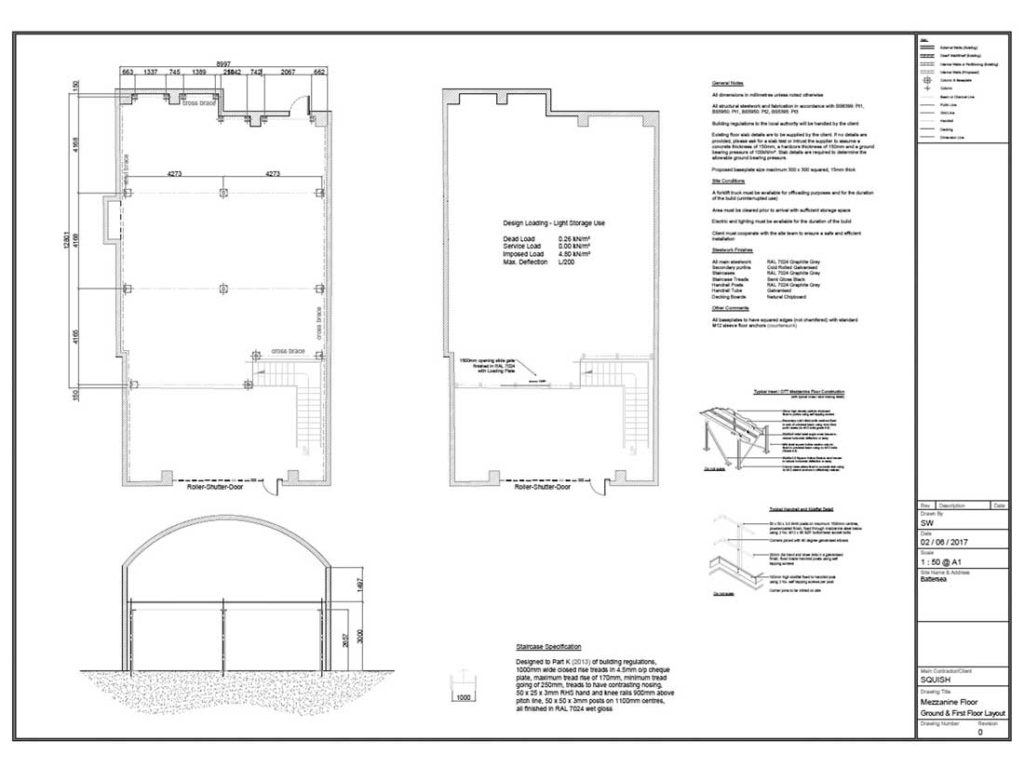 ENQUIRE HERE TO RECEIVE YOUR NO OBLIGATION QUOTE