Mezzanine Floor Questions
We often get asked lots of mezzanine floor questions, due to the complex nature of installing and the variety of options available. So let us solve your problems, ask us your mezzanine floor questions.
Mezzanine floors are designed to help provide a solution to some of your storage problems. The end result is an increase in useable space, however we recognise that not everybody is an expert on the subject.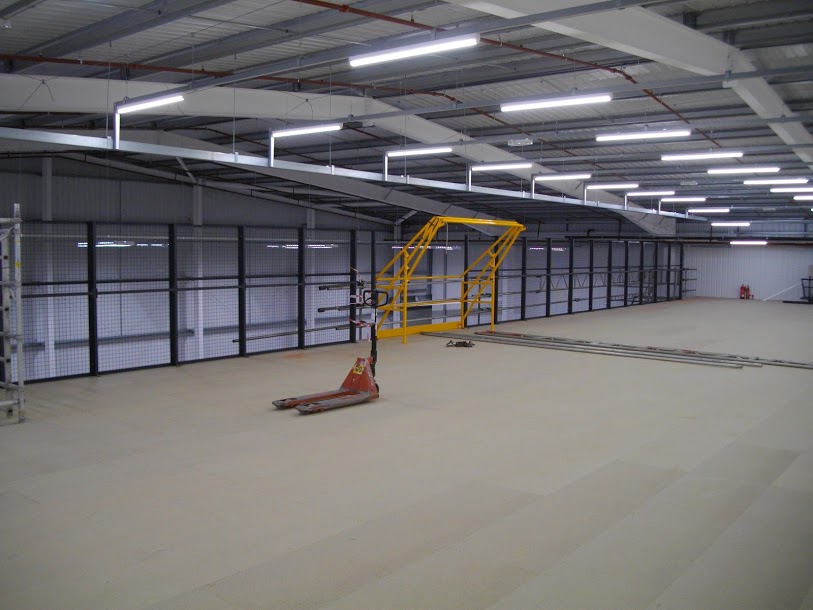 Visit our FAQ's page and you can find information on what the procurement process might involve.
If you have specific questions or requirements which aren't addressed on the page, fill in the form and allow us to help you find those elusive answers.